When we work together, sustainable progress is assured

Certainty and assurance for our customers and stakeholders, with absolute focus on quality.

Determined to succeed

2030 responsible business strategy – taking care of our people, our partners, and our planet.

Our principles

Applying our time-tested principles to every aspect of our business – The Robertson Way.
The capability to successfully deliver
We're one of the largest family-owned construction, infrastructure and support service businesses in the UK.
Our purpose is to ensure a sustainable future.  It's why we are a climate positive company and have ambitious environmental and social targets for the benefit of our people, our partners and our planet.
Purpose-led since 1966
Our principles, combined with our financial sustainability, help us to stand out. They're what give our customers assurance, and the certainty that we will deliver what we say we will. It's what we've always done. It's the Robertson way.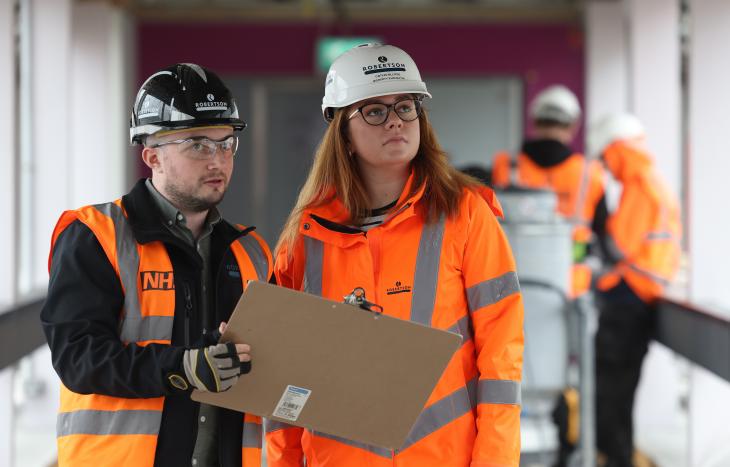 Find out more
Our journey to climate positive
We were one of the first UK businesses in the built environment to achieve climate neutrality and we are continuing to make great strides in reducing our emissions.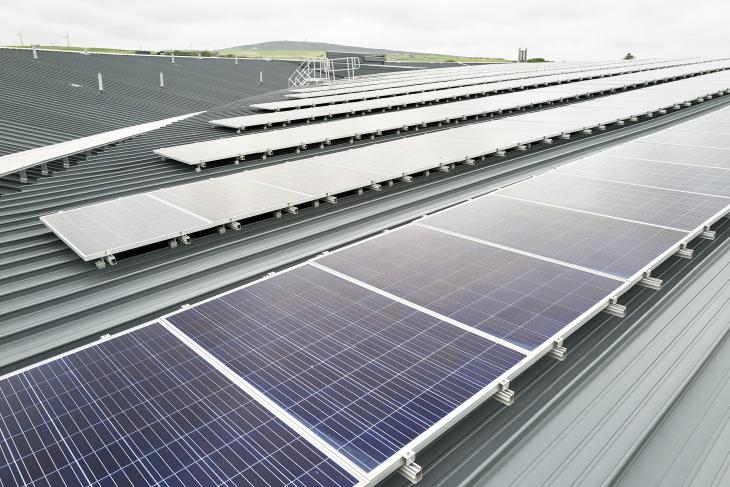 Sustainability at Robertson