Moorpark Primary School, North Ayrshire

Delivering a timber frame hybrid solution for a new primary school.

Edinburgh Homes Demonstrator

Collaborating with government and industry for a sustainable future.

Stirling Health and Care Village

Modernising and integrating local healthcare services with timber.
Robertson Timber Engineering
Our market-leading offsite timber construction business has been designing, manufacturing and erecting precision engineered quality frame structures for over 30 years.
We're industry innovators with a modern approach, taking advantage of the latest digital tools and technology to maximise efficiency and ensure ultra-precision engineering. 
Our offsite products provide cost certainty, reduce waste, and are better for the environment.
And because each timber frame is created in the controlled environment of our state-of-the-art factory, fewer staff are required on site, indirectly tackling construction industry skills shortages.
With our highly automated production facility in Scotland, we offer a variety of quality engineered products which are custom-built to suit our clients' needs and delivered to projects across the UK.
Employing top industry experts at every stage of the process, we guarantee a product of the highest standards coupled with an excellent customer experience.
The Edinburgh Homes Demonstrator programme
Find out how our government and industry collaboration project is changing the affordable housing landscape in Scotland.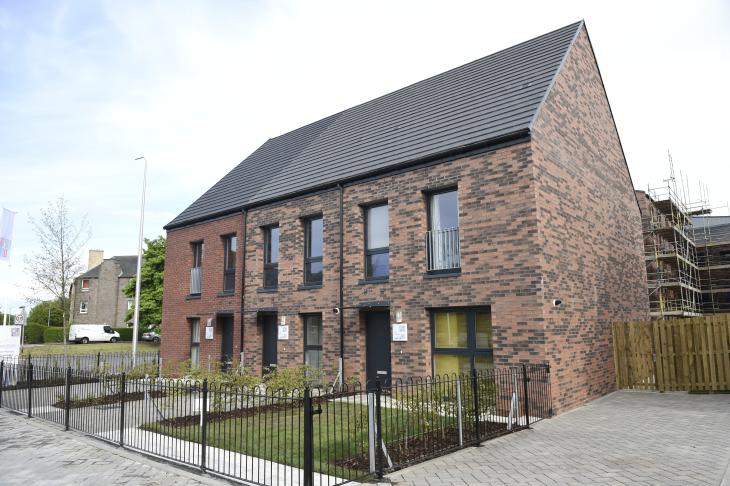 Find out more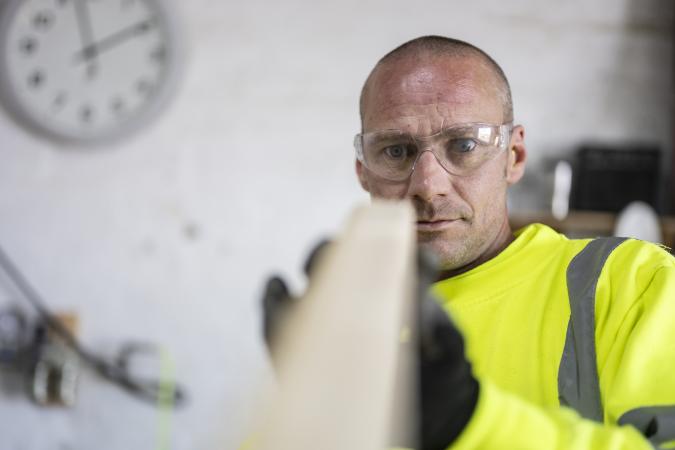 Find out about our offsite timber engineering experience
How timber engineering benefits the circular economy
By limiting waste and maximising reusability of materials, we can make a positive impact on the environment and limit carbon use throughout the construction process.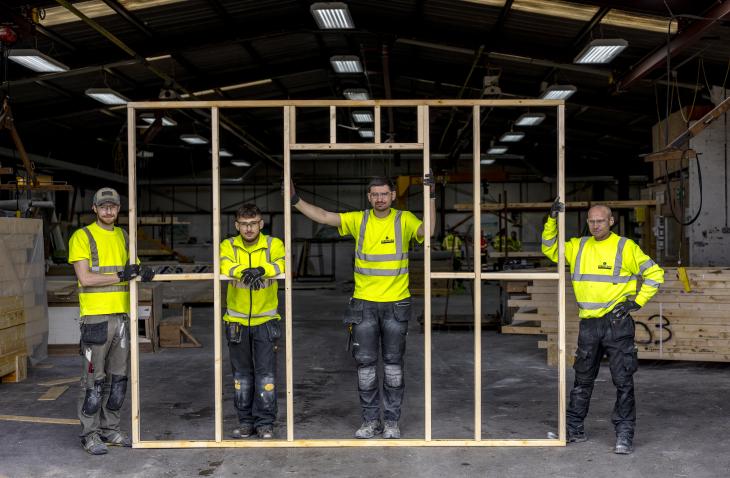 Find out more