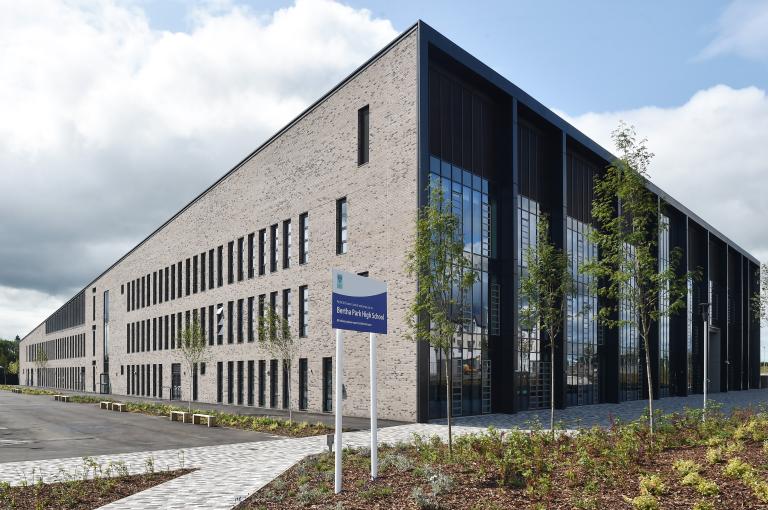 Details
X
Get in touch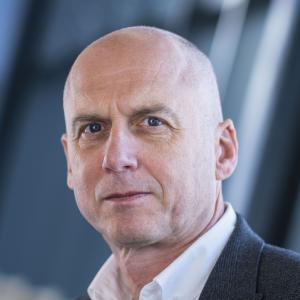 Summary
Customer
Perth & Kinross Council
Building a new school for a new community
The all-new secondary school for Perth & Kinross Council addresses the region's growing population. But it offers much more than that. This hi-tech school has an auditorium, open plan classrooms and breakout areas, creating an inspiring and inclusive educational environment.
Delivered in partnership with hub East Central Scotland and located in the new village of Bertha Park, it's the first completely new school to be built in Scotland for 25 years. Watch our film and take a tour.
Microsoft Flagship School
Education Buildings Scotland 2019 winner of 'Technology: Transforming Learning, Teaching and the Curriculum'.
Robertson Outstanding Achievement Awards 'Team of the Year' 2019 - the project team showed an incredible level of engagement with our customer and end users.
Announced as a Regional Finalist in the 2020 Civic Trust Awards.
6 work placement students during construction.
15 apprentices on site to learn about digital innovations in construction.
Site visits for Bertha Park's future pupils and their teachers.
200 visitors during Doors Open Day.
1 Healthy Working Lives pop-up event for Robertson site employees and subcontractors, run in partnership with NHS Tayside.
It was great getting a feel for working on a construction site, a mix of experiences and learning about some of the challenges involved on a project.
Related Case Studies